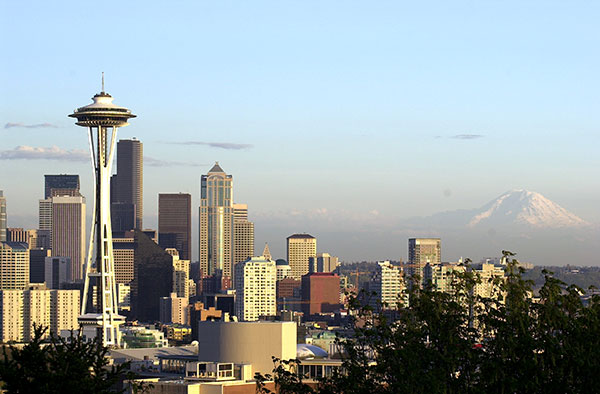 Jackie Walsh and Mark Larrañaga formed Walsh & Larrañaga, a law firm dedicated to provide experienced, knowledgeable, and skillful representation to clients in areas of criminal defense and plaintiff personal injury. We treat each client, their case and their concerns with respect and dignity. Our dedication and diligence to each of our clients is unwavering, which results in favorable outcomes for them.
For over two decades Jackie and Mark have zealously represented individuals at trial and on appeal. Both have extensive criminal defense experience, are approved by the Washington State Supreme Court Qualified List to be appointed as lead counsel in state death penalty cases, and are deemed "learned counsel" under 18 U.S.C §3005 in federal death penalty cases.
Our firm has extensive experience in handling plaintiff personal injury cases. We have successfully represented clients who have suffered catastrophic injuries, including traumatic brain injuries. Due to our experience, we have taught courses to other lawyers on the impact of traumatic brain injuries and other neurological and cognitive deficits.
Jackie is licensed to practice law in Washington and California. Mark is licensed to practice law in Washington, California and Oregon. Both practice in federal courts and have represented clients in Alaska, Idaho, Montana, Nevada, North Dakota, Oregon and Washington.
Both are also adjunct professors at Seattle University School of Law.